My name is Mike Stewart and I am committed to empowering parents and their children to live a life that is consistent with who they are and who they aspire to be.
Many parents and children today struggle to live their life with passion, freedom and full self-expression.
Who they really are is nature's greatest miracle, but that miracle is covered with the cement of past experiences, what other people think of me and many times low self-esteem.
By learning some simple tools families can chip away at the cement, let real you shine, and fulfill their purpose on the planet.
It all starts with one family at a time and as each family member discovers their true authentic self they can make a big impact in the lives of those that matter to them and create a community of powerful leaders that will bring about the results they want to see.
I help families i three ways:
I provide one on one and group coaching for married couples to create more authgentic, open and loving commincation in their marriage.
I direct them to proven resopurces that have transformed my life and the life of thousands of people.
I share tips and resources to help them create a healthy mindset which can bring about lasting vibrant change in their physical, mental and spiritual health.
Below are some of the simple tools I found valuable to start the chipping away at that cement.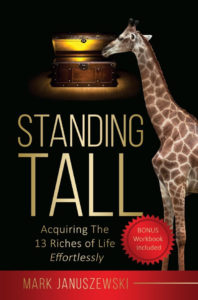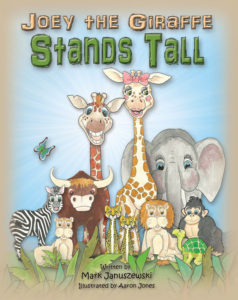 You can purchase both these books at the link below.
By hosting local workshops we provide parents and their kids with
powerful tools to make informed decisions that encourage daily actions that will create a lasting legacy for themselves and their children.