Beginning in September 2015 I choose to participate in the Master Key MKMMA six-month course.
This course has the most impactful personal development work I have ever done because it gave me the tools to gain control of my thoughts and become a conscious observer of my thought, feelings, and habits.
Another valuable tool I learned through the Master Key Experience course is that my life today is the direct result of all my past experiences and the beauty of knowing that is I now have the power to look back and view those past experiences in detail without shame or embarrassment.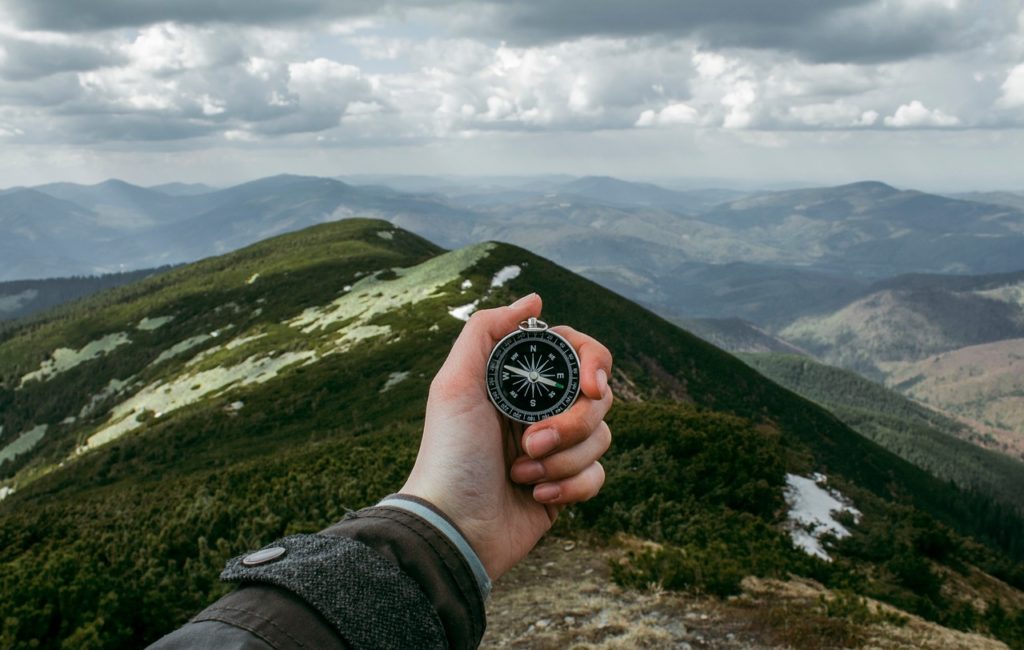 You don't know what a great blessing that was to me. In 2015 before I found this course I was trapped in a world of the constant shame of losing my health and wellness business and all of our life savings. For three years every day, I was haunted by the loss of $250,000 and viewed myself and my life as a failure.
I was constantly looking for the answers to my problems outside of myself to help me get out of this trap. I went through hundreds of programs read many personal development books and attended many courses all with the hope of fixing my broken life and regaining confidence in myself. The reason I never could help myself at the end of each program one that the instructors told me what to do think but never how to use my mind to help myself or how to become a self-directed thinker.
Through this course, I now have the ability to create the life I want, take full responsibility for where it is my life is today and stop blaming others for my broken life. Master Key Course gave me the tools and taught me how my mind works and the answers I had been searching for were inside myself, that the world within creates the world without.