Could you use a miracle right now during this pandemic?
If you're tired of all the negative news and the possibility that you and your family may be asked to stay at home for another month I may have a solution for you.
I know that many of you are frustrated by the circumstances that we are facing right now with many people out of work and parents having to learn how to homeschool their children along with working from home.
Others have been forced to close their business and are deeply concerned with not having an income or possibly having to start from square one and create a new career.
I know how you feel, my business income has been impacted by the Covid-19 virus but I am fortunate that I am still able to work during the Stay at Home ordinance and so I wanted to share a tool with you that has really helped me make each day a miracle day.
In 2015 I stumbled upon a man named Hal Elrod who wrote a book called the Miracle Morning. In the book, Hal Elrod gives practical ways to develop a morning routine that inspires you to get out of bed each morning.
By having a morning routine you will be empowered throughout the day and the routine can take as little as 6 minutes. You can get the book on Amazon Here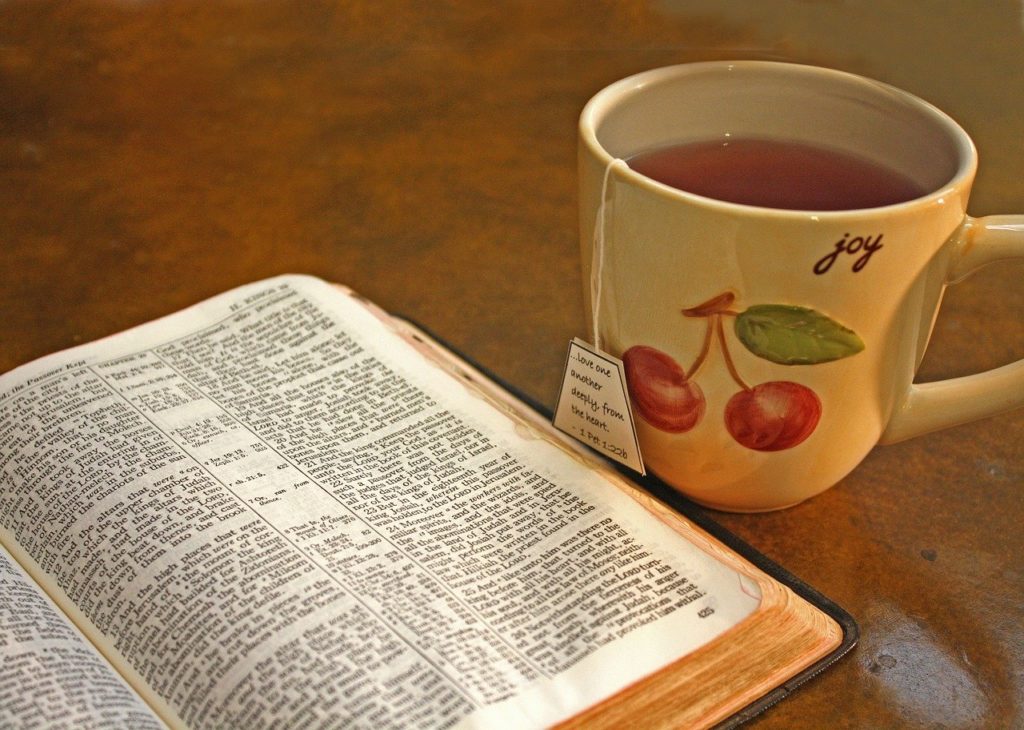 After applying what Hal teaches to my morning routine It transformed changed hw I showed up all day long.
I thought I was doing well just by taking time to each morning to read my bible and pray but when I learned and applied the methods in the Miracle Morning my entire outlook for the day changed.
One of the most powerful exercises that impacted me was to read a statement in the book each night before I went to bed that went something like this "No matter what time I am going to sleep or what time I wake up the amount of sleep will not affect my outlook tomorrow. I will have all the energy I need to have a successful day".
I'm paraphrasing the statement I read from memory but by inserting the belief into my subconscious that no matter how much sleep I get or how I feel I can live today with intention.
Before reading that statement each evening I would wake up the next morning with a sinus headache and that would set the tone for my day, and that would be the story I would tell people when they asked me how I was doing that day, I would reply "I'm ok now but this morning I woke up with a headache."
The more I applied what I learned from the Miracle Morning I was no longer a victim of my circumstances. I stopped telling myself "if I didn't sleep well or didn't wake up feeling the greatest it was going to be a bad day. I learned how to create my day and be open to all the opportunities available to me.
If you are looking for a miracle to change the way you are handling this crisis this book may be the answer for you. Or maybe you've been looking for a reason t get up before anyone else in your household and have a powerful time of reflection and learn how to be more productive each day.
Whatever your reason you have you owe it to yourself to check out the book or his 30-day challenge to start creating your Miracle Morning right now. You can get more information including free resources at MiracleMorning.com/start-here/ I to guarantee you will not be disappointed.
If you found this resource to be valuable to you please leave me a comment or send me an email about your experience.