Making family time a priority today can be a real challenge but with a little creativity, it is possible.
On Oct 16th I had the extreme pleasure to go on vacation with my lovely wife for one whole week in beautiful Lake Tahoe, CA. We have owned a timeshare in Lake Tahoe for over 3o years and we look forward to being able to get away for one week every other year and unplug from the hustle and bustle of life. What is so wonderful about this trip is we have no agenda with the exception of some of our favorite spots we love to visit.
One of my favorite spots to visit in the Lake Tahoe area is the Camp Richardson Nature Center and what makes this place so special is that is causes you to slow down, look and listen to the sights and sound of nature. One-stop on the trail has you sit on a bench and listen to how the wind blows across the grass and the sound it makes and during that time when I am still I can hear several different creatures around me moving in the bushes and the water. Creatures like ducks, lizards, and birds, one time we even saw a bald eagle but what makes this experience even more special is that I get to be in this beautiful place with the love of my life Valerie. The feelings, sounds, and sights stay with me long after vacation because I can recall the memory at any time and be right back on that bench hearing the wind and other sounds.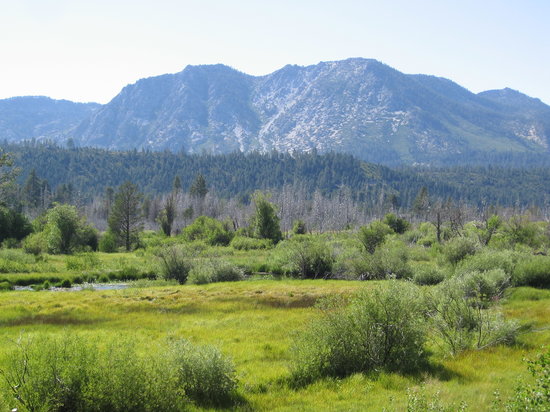 These are the memories I will never forget. I can still remember being in Carmel, CA with Valerie 32 years ago walking down Ocean Avenue and turning into a little alleyway where we stopped in at least 5 different shops to look and their creations and recall the scarf with the Stewart tartan Valerie gave me as a gift from the Scottish shop or the smell of the coffee walking by the Carmel Valley Coffe Roasting shop.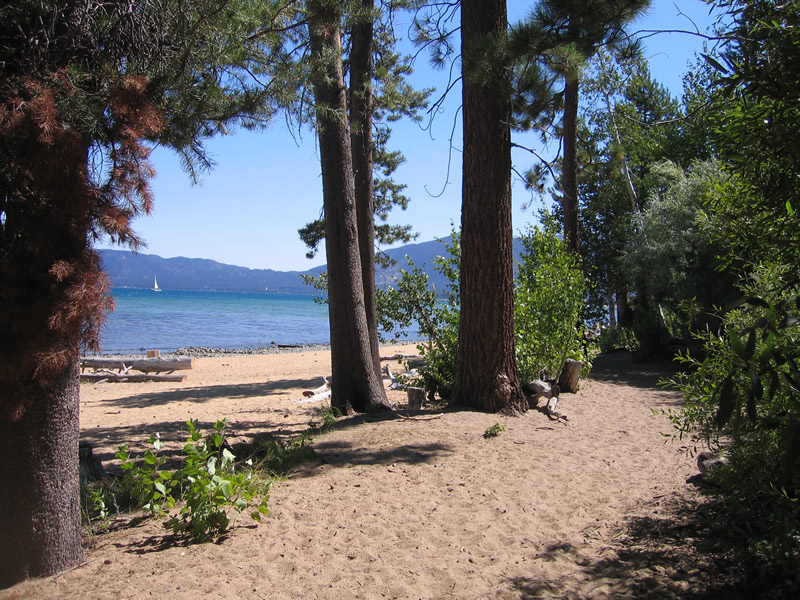 Five of the ways to make Family Time a priority
Add family events to the monthly calendar first and work all other things around them.
Revisit places you went when you were dating.
Get the kids involved by allowing them to make some suggestions.
Don't be afraid to ask if you need help to make it happen.
Take photos of each trip and create a photo album.
Life is too short so be sure to make time to unplug as a family or as a couple, you won't regret it.