Today is my thirty-first wedding anniversary and I am still very much in love with my wife.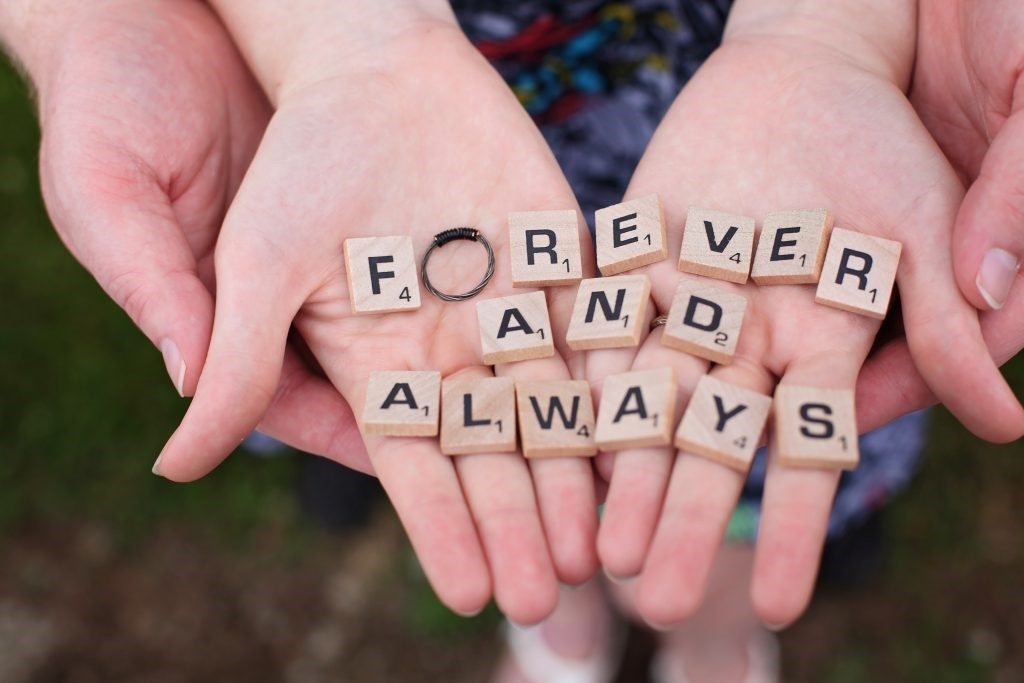 I still remember the day we got married like it was yesterday and when I reminisce about that day all the feelings of love and joy fill my heart along with the faces of all the guests. It was the most magical day of my life, it also seemed like it was over in the blink of an eye but it will forever be the anchor that keeps me grounded through the storms of life.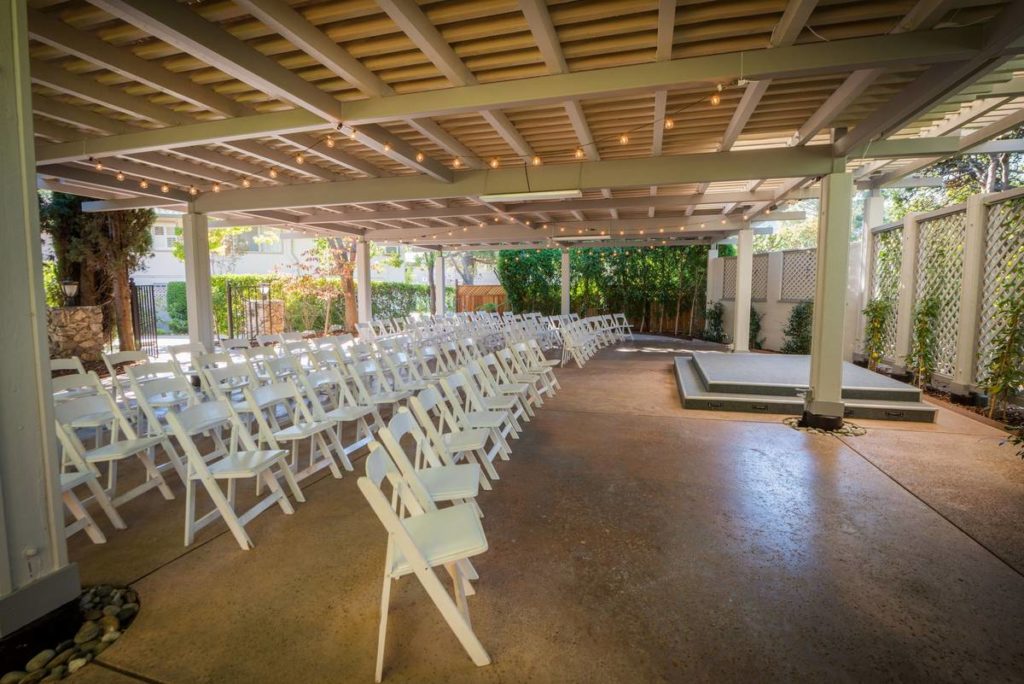 Looking back on the last thirty-one years I can honestly say the good times definitely out way the bad. I can remember three times in my marriage where I really felt lost and began crying out to God for help and hope.
1. When I did not like my job working in IT anymore and felt frustrated because I was making good money but my work just wasn't fulfilling anymore.
2. When I lost my health and wellness business after two years in business and thousands of dollars in lost revenue.
3. When Valerie was in the hospital for three weeks with a rare disease called Wegner's GPA.
All the arguments and little misunderstandings were a piece of cake compared to those three events.
In 2014 I learned some very valuable tools that have really improved the communication between Valerie and I. Tools that would have saved us hours of time separated arguments or misunderstandings caused by the lack of our ability to communicate effectively and ended up with one of us giving the other the silent treatment. Tools I would have loved to have known about when I was twenty years old.
Five tips that can help you and your spouse communicate more effectively.
Talk about your feelings to the other person who hurt you even if you have to preface the conversation with "What I'm going to say may upset you."
To listen to issues objectively. (We listen and see people through filters. These filters are called Already Always Listening.)*
To always pursue a win-win for each person in the relationship.
Learn to control your thoughts. By learning to control your thoughts you gain control over your feelings and your actions. You can learn how to control your thoughts through the 7 Day Mental Diet
Forgive everyone. Forgiveness has to do with oneself, with feeling good and stopping the punishment from going beyond reflection and learning. Forgiveness is really characterized by:
Freeing hard feelings or resentment
Healing wounds, getting rid of scars
Making the choice to start being in a better mood
Helping yourself concentrate your attention on the positive aspects
Giving yourself a great opportunity: to start over with a clean slate
Freeing yourself: it is your choice, do not forget that you have control of your feelings
These five tips have given me the power to overcome and eliminate misunderstandings that would plague me for days or even months.
For more information about the concept of Already Always Listening please visit. already-always-listening
Please leave a comment.